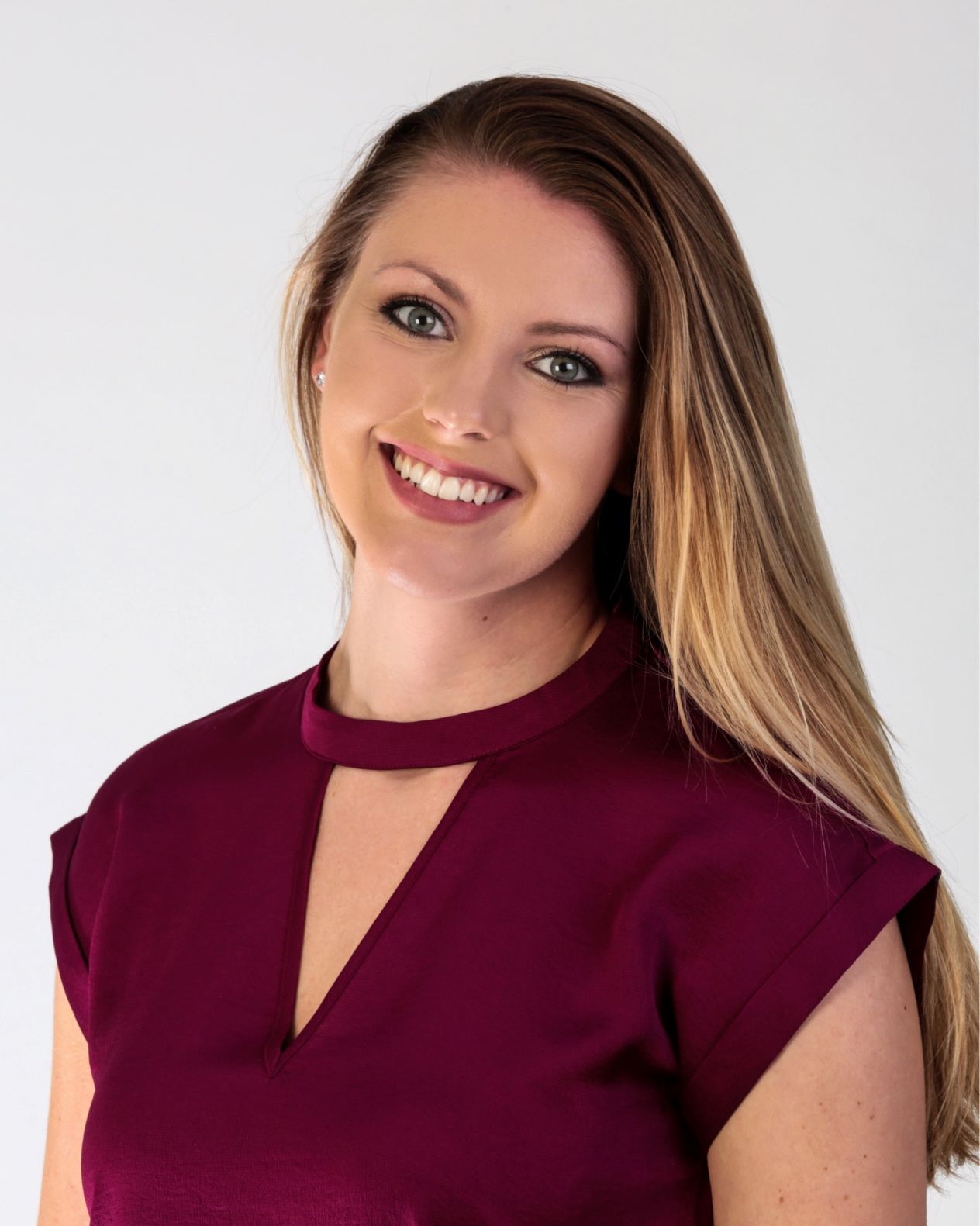 Born and raised in North Carolina, my world has been intertwined with the world of real estate from a very young age. I was born in Durham and grew up in various parts of the Triangle. My mother and team lead, Lisa Quin, started out in the industry when I was a child and I had the joy of getting to be a part of some of her experiences as an agent, as well as learning about the industry, early on. At that age, my favorite thing was going with her to showings. Now, it has broadened into having the opportunity to work alongside her every day.

After graduating from East Carolina University, I decided to become a North Carolina Real Estate Broker and REALTOR® while pursuing my Master in Business Administration. I started out working as a transaction coordinator because I wanted as much hands-on experience as I could get before I would embark on the journey of guiding others through the home buying process.
My first priority is to make my clients happy and my responsibility to them extends far beyond the scope of simply helping them find their future home.
Since I had the opportunity to grow up in the Triangle area, my intimate knowledge of this region and my experiences of having lived here my whole life are the driving forces behind my enthusiasm and desire to make my home yours as well.
Because there is a wide range of people both currently living in and relocating for business, family, or retirement to North Carolina, I strive to provide high-quality, personalized service to each and every person I work with. How do I do that? By listening to the wants and needs of my clients so I can achieve the best outcome for them, along with doing everything in my power to make the home buying process as fun, easy, and care-free as possible.
In my spare time, I enjoy spending time with my two dogs, Milo and Cooper, along with my family and friends, traveling, seeking out new experiences, and the list goes on.
My Mom and I, together making up Quin Reality Group, along with our allied partners recognize and deeply value the trust our clients place in us and strive every day to exceed their expectations. So, whether you're to buy now or 6+ months from now, let my family show you the way home.